How NASA Sold the Science and Glamour of Space Travel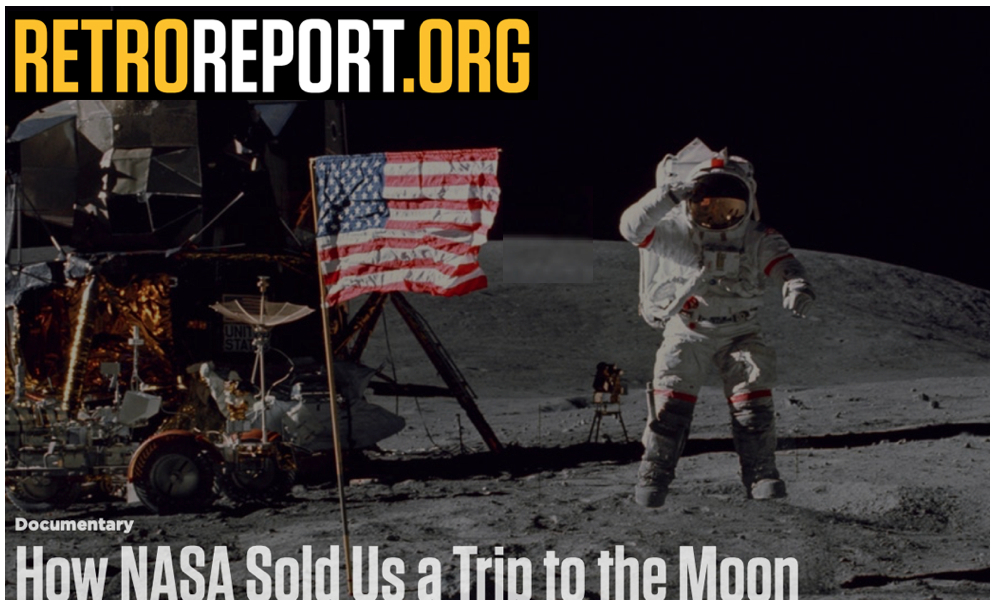 NASA used marketing strategies to gain support for its space missions, leading up to the moment Apollo 11 astronauts landed on the moon on July 20, 1969 (50 years ago today). But soon after, the American people's doubts returned. I'm featured in this really great (high production value) mini-documentary by Retro Report.
I hope you will take 6 minutes to check it out. I believe the marketing aspects of the Apollo missions were as important as the spacecraft and what better day to learn about this than the 50th.