Is PayPal the New Wells Fargo?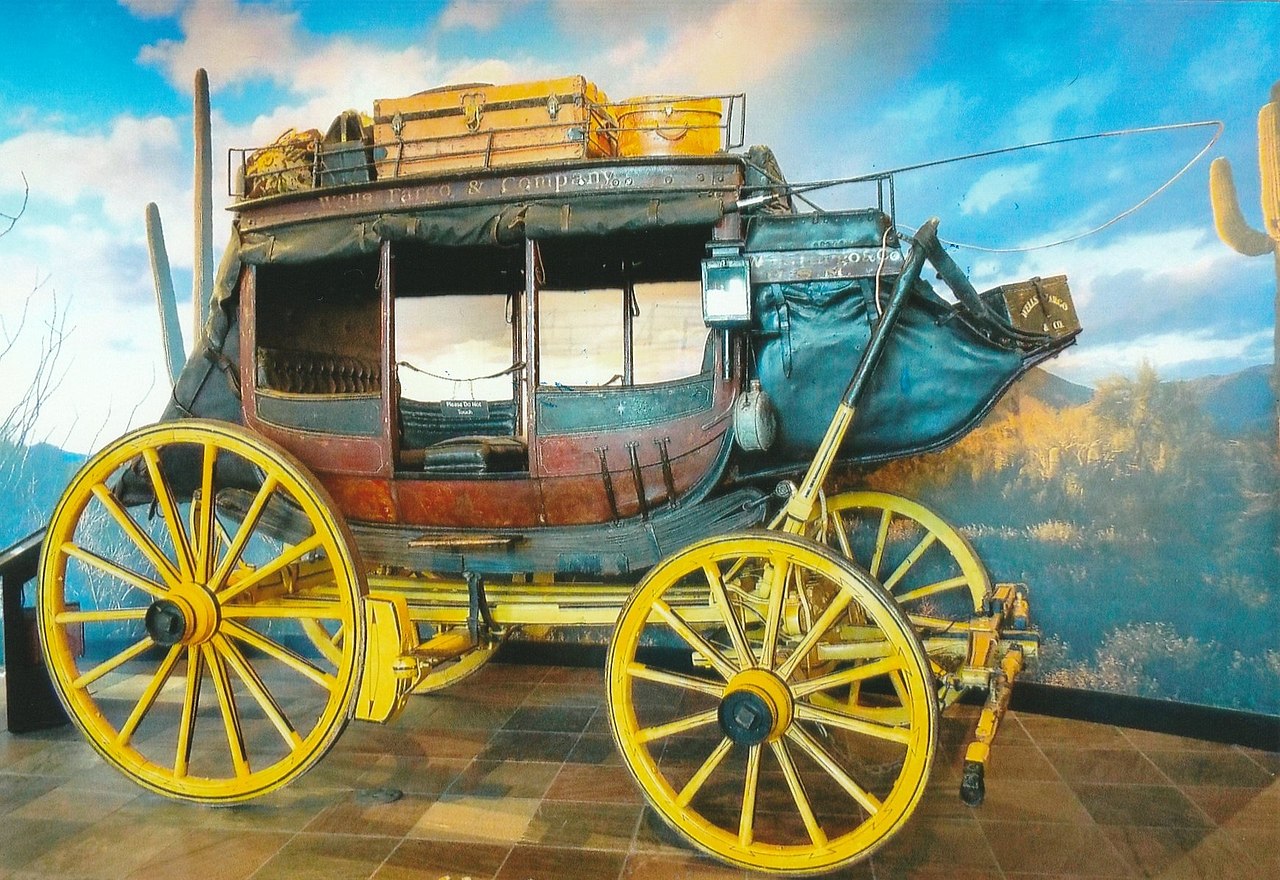 Trust and honesty are a hallmark of building fans of a company, product, or idea. When a company breaks its customers' trust, it takes a very long time to earn it back.
Last week I received an email from PayPal telling me that they will be sending me, without my permission, a PayPal branded Mastercard unless I use my valuable time to opt out. Signing people up for accounts without their permission is exactly what Wells Fargo did and it destroyed consumer trust in the company.