The Neuroscience of Fandom, Both in Person and Online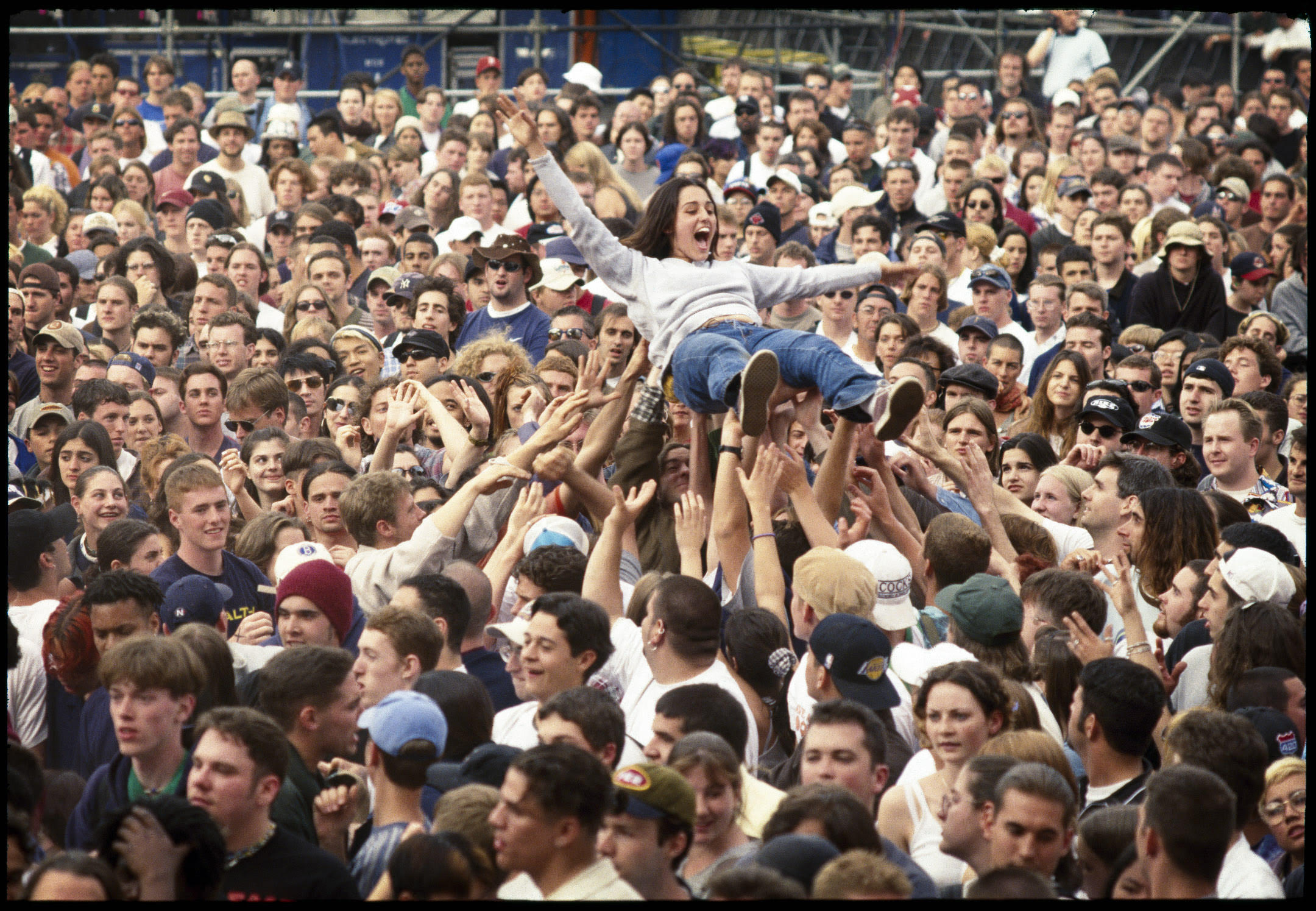 Fandom isn't just for celebrities anymore. It can be rocket fuel for any business or nonprofit that chooses to focus on inspiring and nurturing true fans.
This post, on how to build a fans for your business using the power of in-person and virtual proximity, is based in part on the ideas in my book Fanocracy: Turning Fans into Customers and Customers into Fans.