The U.S. Presidential Candidates: What Are They Fans Of?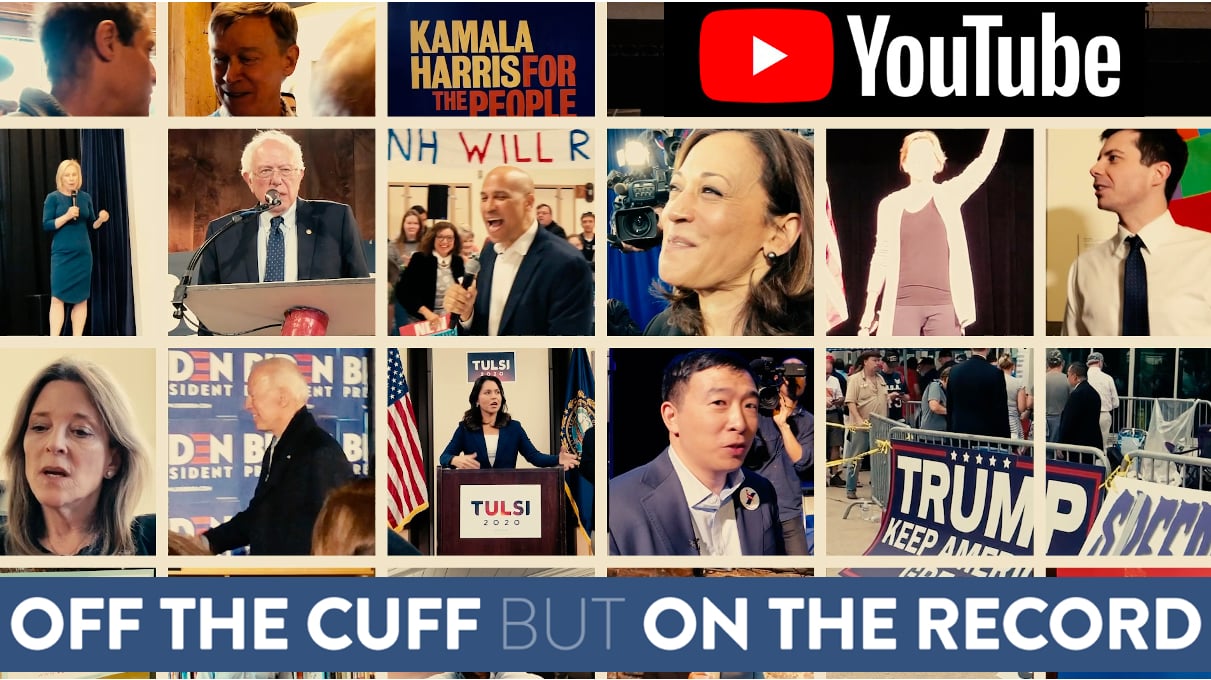 Presidential candidates have their talking points memorized at this point. Whether its on TV, in advertisement copy, or through fundraising emails, the candidates have clear (and scripted) messages to deliver to the public. But have you ever wondered what the candidates are like outside of work? When the cameras aren't around, have you thought about what these people actual enjoy doing? What they are passionate fans of?
Over the past year, I've had an opportunity to visit over 20 US Presidential candidate town hall events in New Hampshire and I've asked each candidate a simple question: "Outside of your work and family, what are you a passionate fan of?" You can feel the tension as they consider how to answer a question they aren't expecting! This video pulls together what I learned and provides a challenge to American voters as they consider candidates beyond the traditional policy points.
Important note: This is a marketing blog, not a political blog. By analyzing and commenting on a Presidential candidate's passions and their marketing strategies, I am not saying I do or do not support that candidate. This is simply a marketing analysis. Rather than commenting on any candidate's views on the issues, I write about the US Presidential election because it is a massive marketing case study playing out for several years.